Paycheck Protection Plan provided through the CARES Act of 2020
The CARES Act provides $349 billion for the Paycheck Protection Program. This program provides emergency loans to small businesses and nonprofits, is 100% guaranteed by the SBA, and contains a provision to forgive the debt.
Does the Paycheck Protection Program benefit me and my business
In this video, we will outline the specifics of the program to help you determine if a Paycheck Protection Program loan is right for you.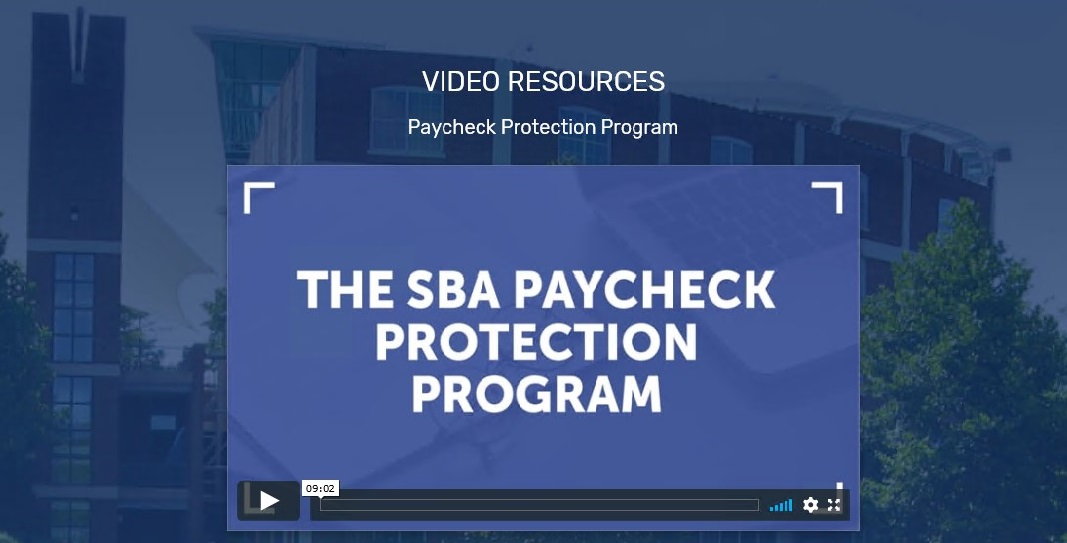 During this video, you'll learn:
Who is eligible for a PPP loan.
How to calculate maximum loan proceeds.
What portion of the loan is forgivable.
We have also provided a whitepaper that summarizes the information contained in the video.