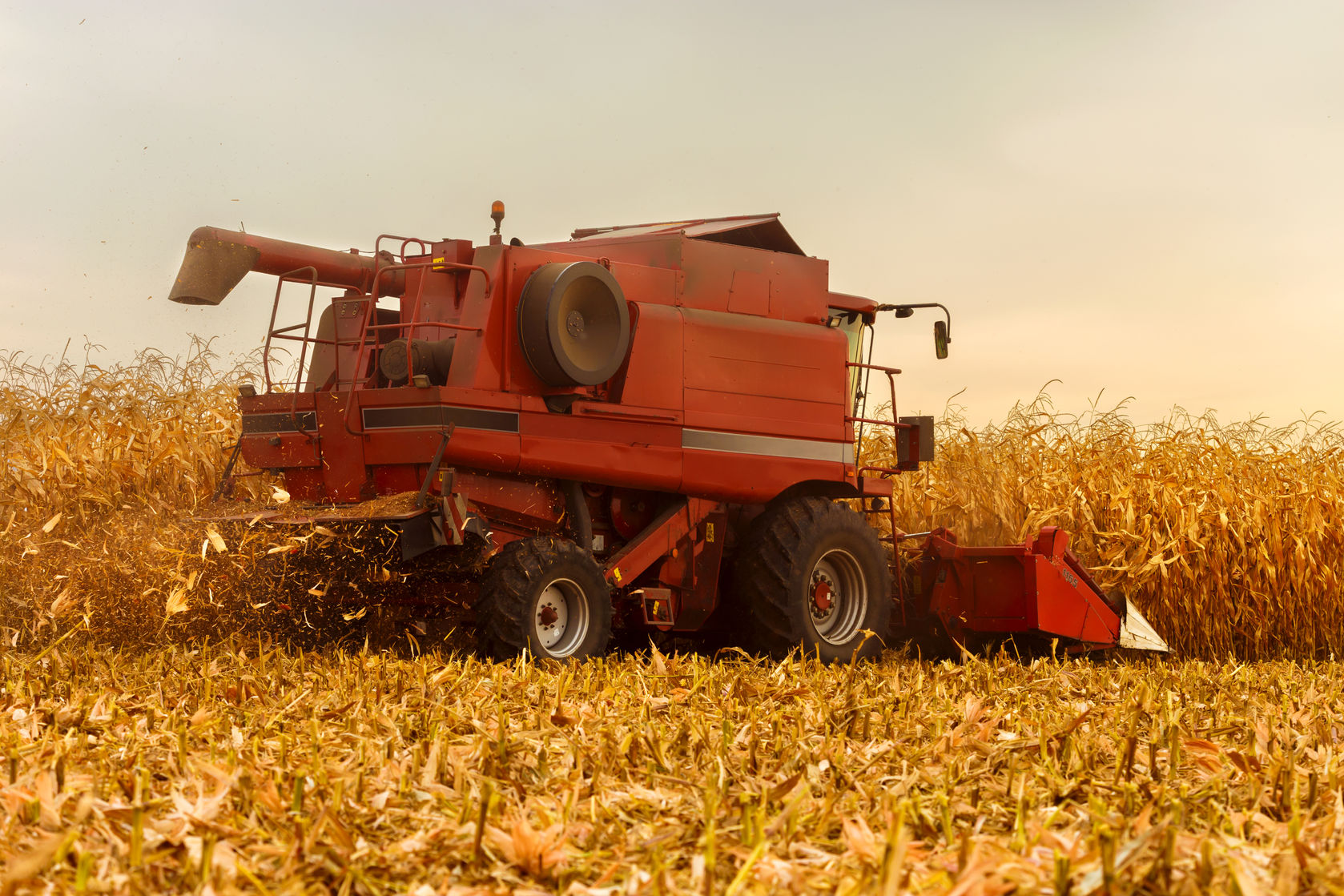 We provide access to industry-specific
expertise that helps property and casualty
insurance companies of all sizes.
FOR P&C INSURANCE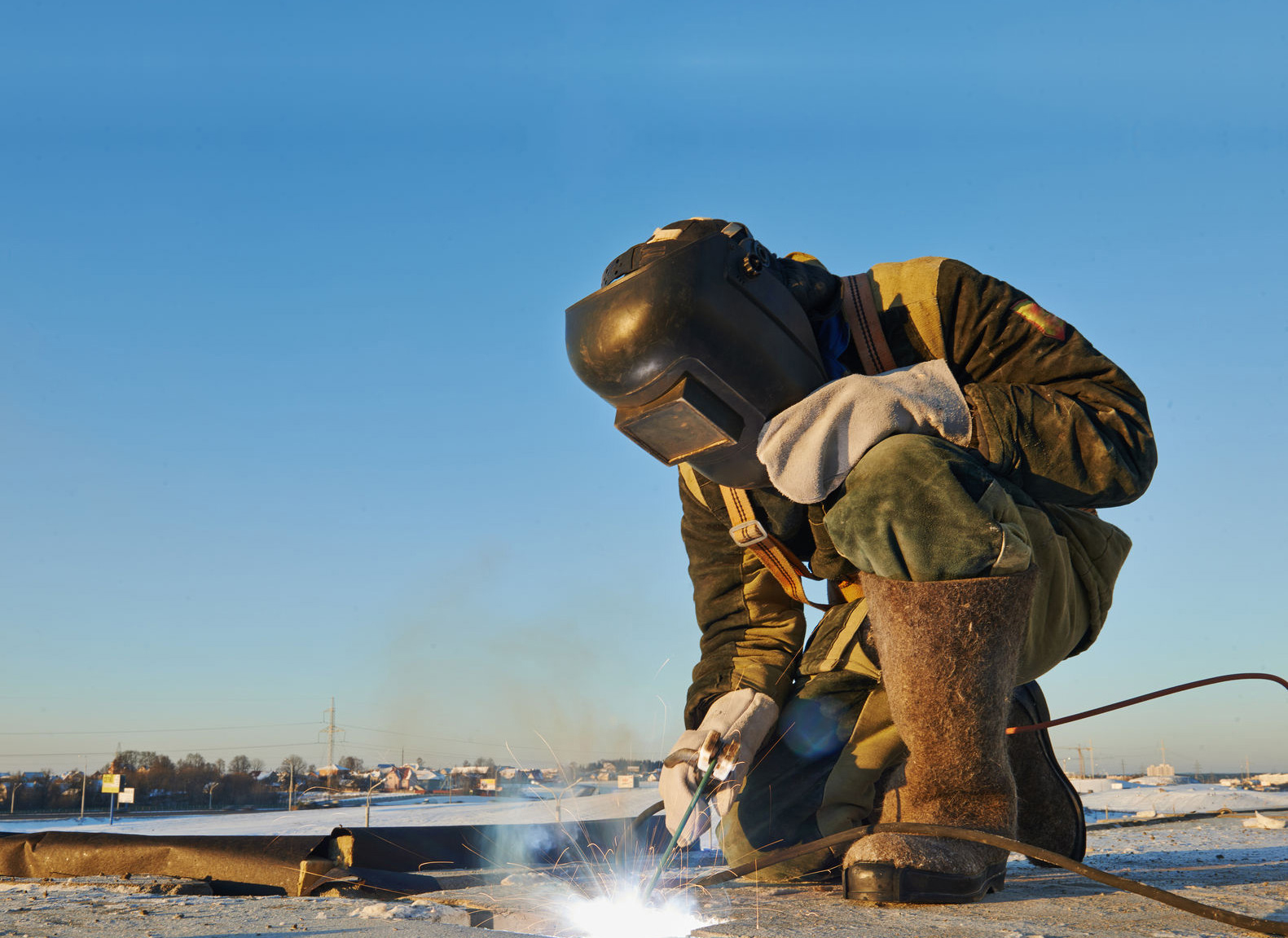 Use us to simplify and resolve your manufacturing
accounting and management issues to help you
compete in a global market.
FOR MANUFACTURING
Resources & Solutions
We are constantly evolving to help improve our clients effectiveness and bottom line. Below are just a few of our unique resources that could help raise the bar for your business.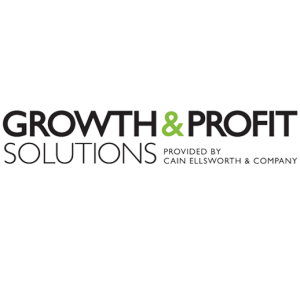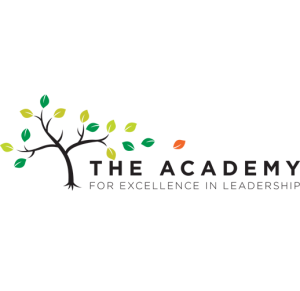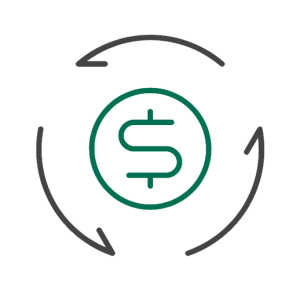 What our clients are saying...
People don't care how much you know until they know how much you care and Cain Ellsworth definitely operates with this motto in mind. They care and they know!

President, Diversified Technologies, Inc.

When other tax solution companies have pitched themselves based on a new tax opportunity, I've enjoyed being able to say that we are already informed and taking advantage of it.

Accounting Manager, GOMACO Corporation

Partnering with Cain Ellsworth is an important part of our success. We depend on them to stay abreast of current trends as well as provide critical input for improving our operation. No other service provider has the same level of expertise in our industry.

Former Manager, Farmers Mutual Insurance Association

Cain Ellsworth sets itself apart from other firms in their ability to act as an advisor, CPA, or consultant. They consistently provide a high level of service and are available and attentive to our needs.

President, Peoples Savings Bank

Before moving to Cain Ellsworth, we had never received our audit report, tax returns, and K-1s back with such quick turnaround.

President & CEO, First State Bank

We know that Cain Ellsworth is looking out for our best interests, all of the time.

President, Dave DeKok, Inc./DK Plastics

You have truly helped us learn that there is no challenge that cannot be changed as long as we are willing to "roll up our sleeves" and confront our problems.

I highly recommend GPS to any business owner who wants to reach higher.

President & CEO, Keith M. Merrick, Inc.