The American Rescue Plan expanded the Child Tax Credit and provided a mechanism for families to receive advance payments for the credit. In this video, we will provide an overview of the Child Tax Credit and the advance payments that will begin on July 15.
During this video, you'll learn: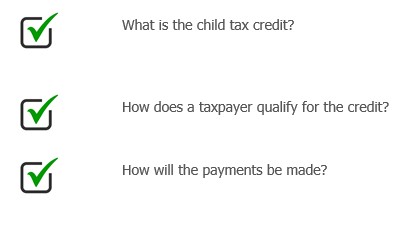 You can also download our whitepaper on the Advance Child Tax Credit Payments.
Be sure to visit our VIDEO GALLERY for other great topics such as the Qualified Business Income Tax Deduction, Tax Strategies for Real Estate Owners, Employee Benefits to Help Attract and Retain Talent, and many more!