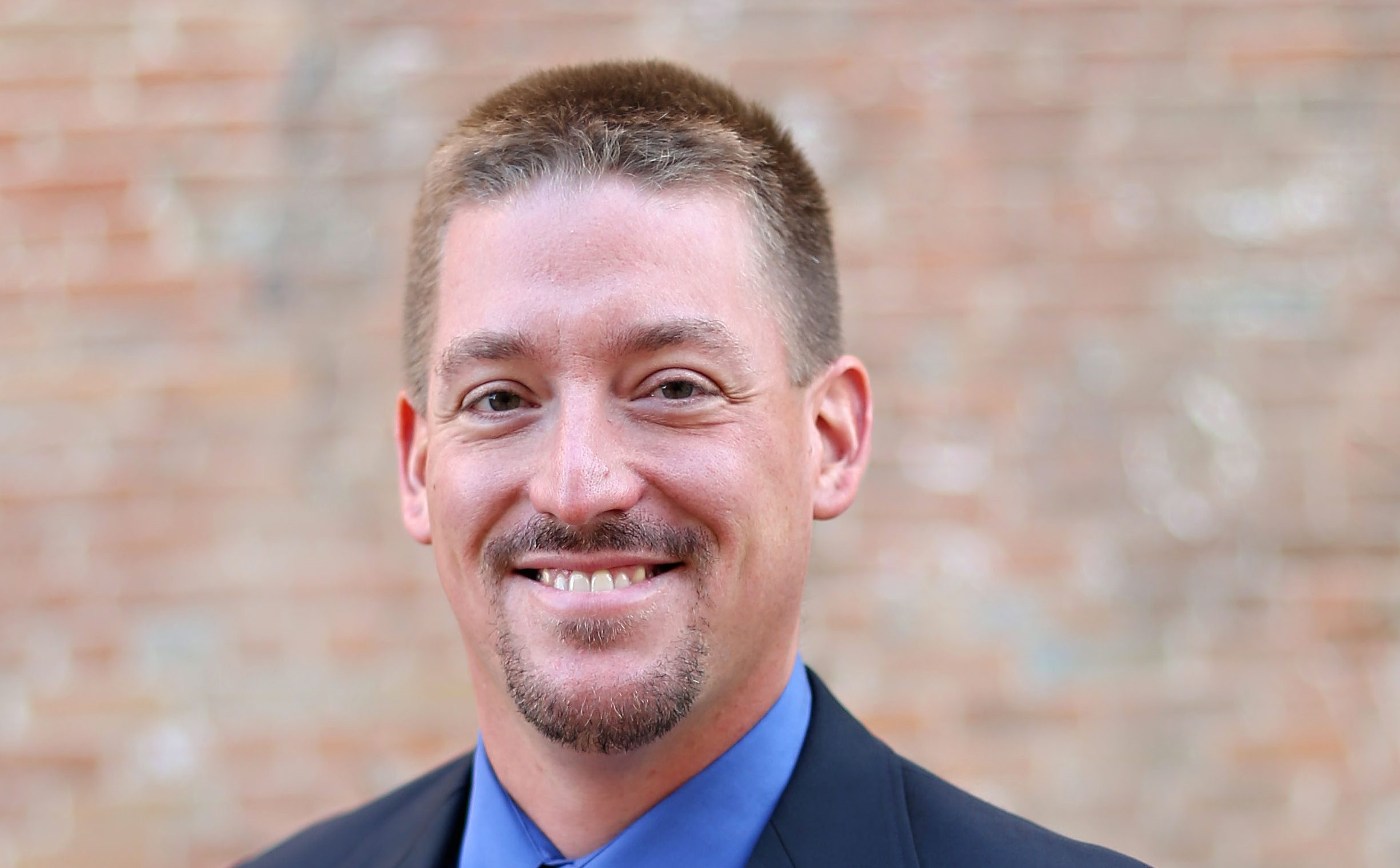 Matt Heemstra always has an eye on the future. As a Cain Ellsworth Partner and Director of our Growth & Profit Solutions, Matt keeps busy helping businesses set goals and strategies for future development and growth. We sat down with him to talk about going "Beyond the Numbers".
What is Cain Ellsworth's Growth & Profit Solutions (GPS)?
Matt: GPS is the part of our firm that's entirely focused on the future. We help business leaders take the valuable data they have and use it to create a vision for what they want their company to be. We then help them find realistic ways to achieve those goals and become the company they want to be.
Why should business leaders consider GPS services from Cain Ellsworth?
Matt: Business leaders typically understand that they need to be thinking about the future and about change, but most of them don't know where to start.  We can help them get started, and we stick around to help them finish.
What is the most rewarding aspect of your job?
Matt: I really appreciate the fact that we can impact peoples' lives and the communities they live in.  Helping businesses thrive makes a huge difference in reducing stress for individuals and in driving economic growth.  It's fun to be part of that.
What are your passions outside of work?
I live in the country, and I love spending time outside in our garden.  Between that, our kids, and a few good books, I'm pretty busy!
Matt has a Bachelor of Science in Business Administration with Accounting Emphasis from the University of Nebraska – Lincoln (2000). He is a thought leader, blogger and a published author! Get insights on how to control change—instead of it controlling you with Matt's book The Change Advantage.
Accounting Support
Bank Statement, Credit Card, and Loan Reconciliations
Bookkeeping
Fixed Asset & Depreciation Schedule Maintenance
HR Support & Consulting
Payroll Preparation & Tax Reporting
Preparation of Reports & Statements
Pre Year-end planning & cleanup
Sales & Use Tax
Software Setup, Training, & Implementation
Software/Systems Support
Management Support
CEO/Business Executive Coaching: Use our business executive coaching to improve performance factors, such as profitability, and enhance company growth and value.
Facilitated Management Meetings: Gain professional meeting facilitation in order to solve problems, resolve conflict or come to consensus effectively and efficiently.